All the small footballers and their fans got presents from Mikuláš and his helpers Angel and Devil. Not only sweets were present on this tournament but also all the players from the A-team of AS Trenčín. Players under the lead of Marčok, Cifranič, Van der Wee and Dobiáš took part in many matches. Every team had a few players to help them win their matches. Also Spojená škola internátna attended this torunament like the year ago.
"The kids made a great atmosphere as traditionally, without which I couldn't even image MikulAS Cup. Our thanks goes to all the little fans, but also all the teachers. The Mikuláš tournament is one of the most important events in our calendar and we are very happy to organise this event for kids. Every year it brings a lot of joy to kids and positive energy to our club regardless of the results of our boys in league competitions," said the main organiser of the tournament Petra Drábová.
Thanks goes to all, who supported this stable part of the community program of AS Trenčín. The presents for kids were prepared in cooperation with companies Aegon, McDonald´s, adidas, Kofola, Swan, Branson, Emerson, Adient, Legia, Coop Jednota, TnTel and TRW.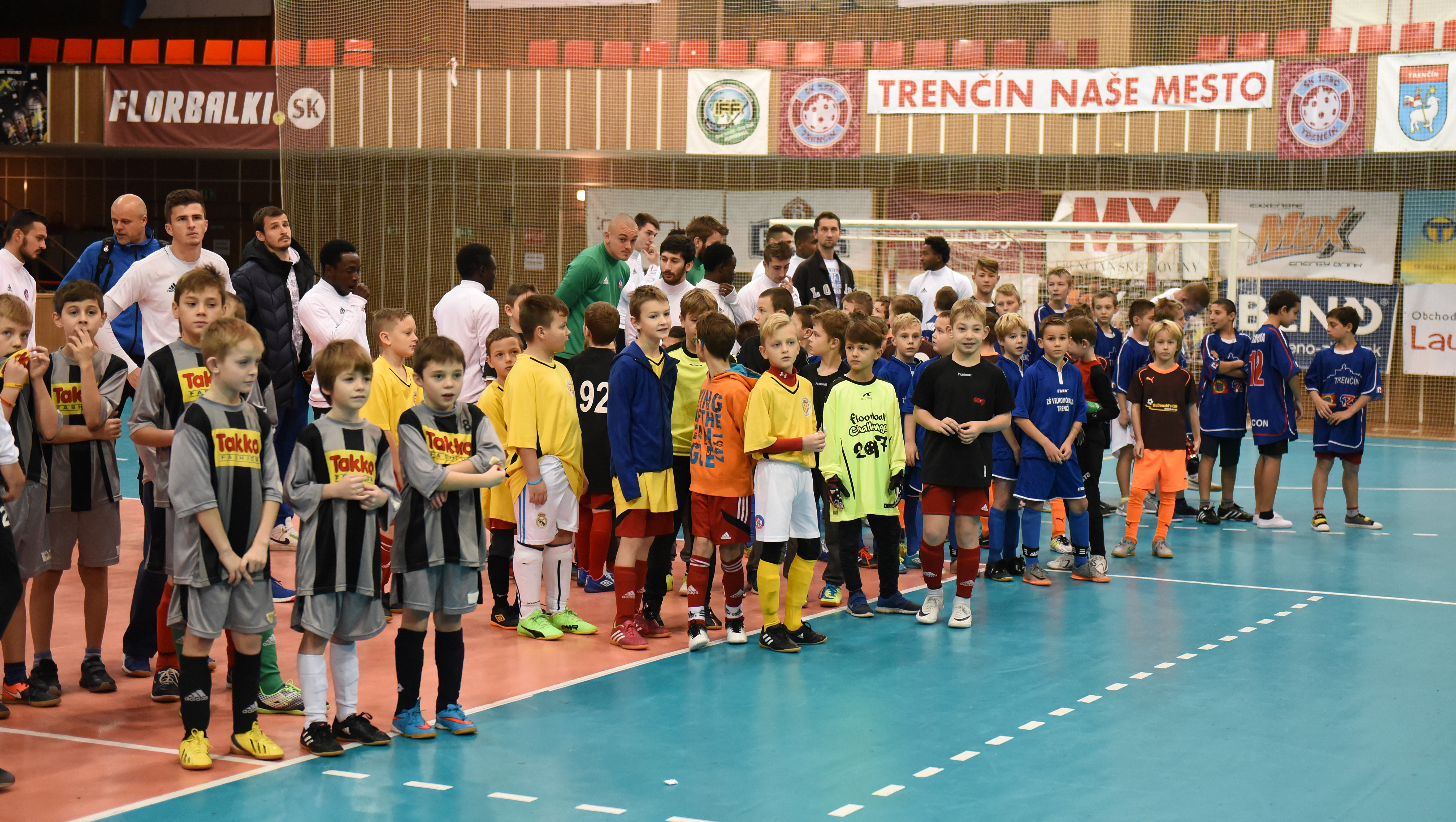 A-skupina
Na dolinách – Novomeského 5:2
Spojená škola – Veľkomoravská 2:6
Na dolinách – Veľkomoravská 4:1
Spojená škola – Novomeského 2:4
Na dolinách – Spojená škola 1:5
Veľkomoravská – Novomeského 4:2
Standings: 1. Na Dolinách 6 p., 2. Veľkomoravská 6, 3. Novomeského 3, 4. Spojená škola 3
B-skupina
Hodžova – Bezručova 5:2
Dlhé Hony – Kubra 3:2
Hodžova – Kubra 5:0
Dlhé Hony – Bezručova 1:3
Hodžova – Dlhé Hony 7:1
Kubra – Bezručova 1:5
Standings: 1. Hodžova 9 p., 2. Bezručova 6, 3. Dlhé Hony 3, 4. Kubra 0
Match for 3. place: Bezručova – Veľkomoravská 1:0
Final: Hodžova – Na dolinách 2:1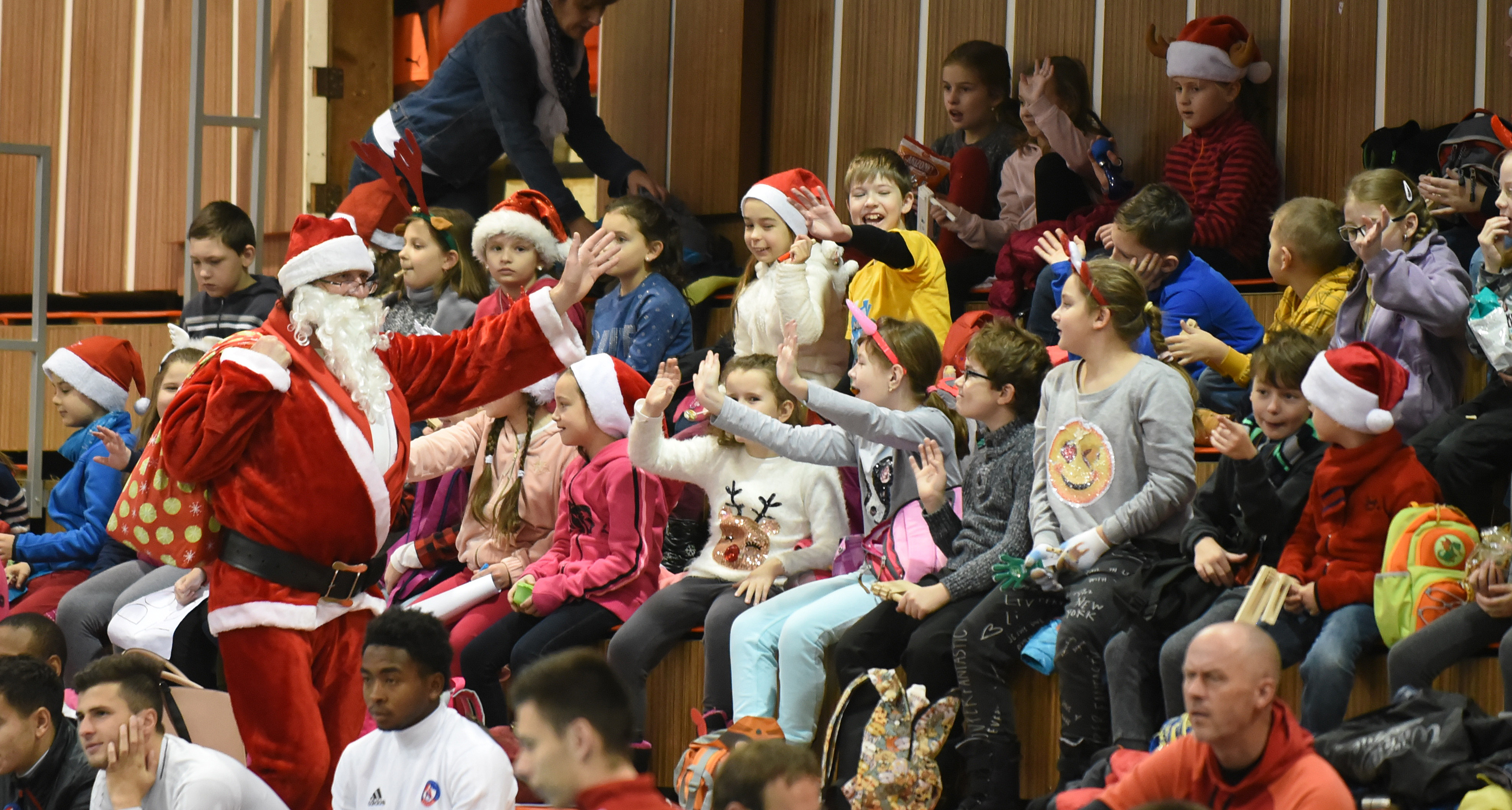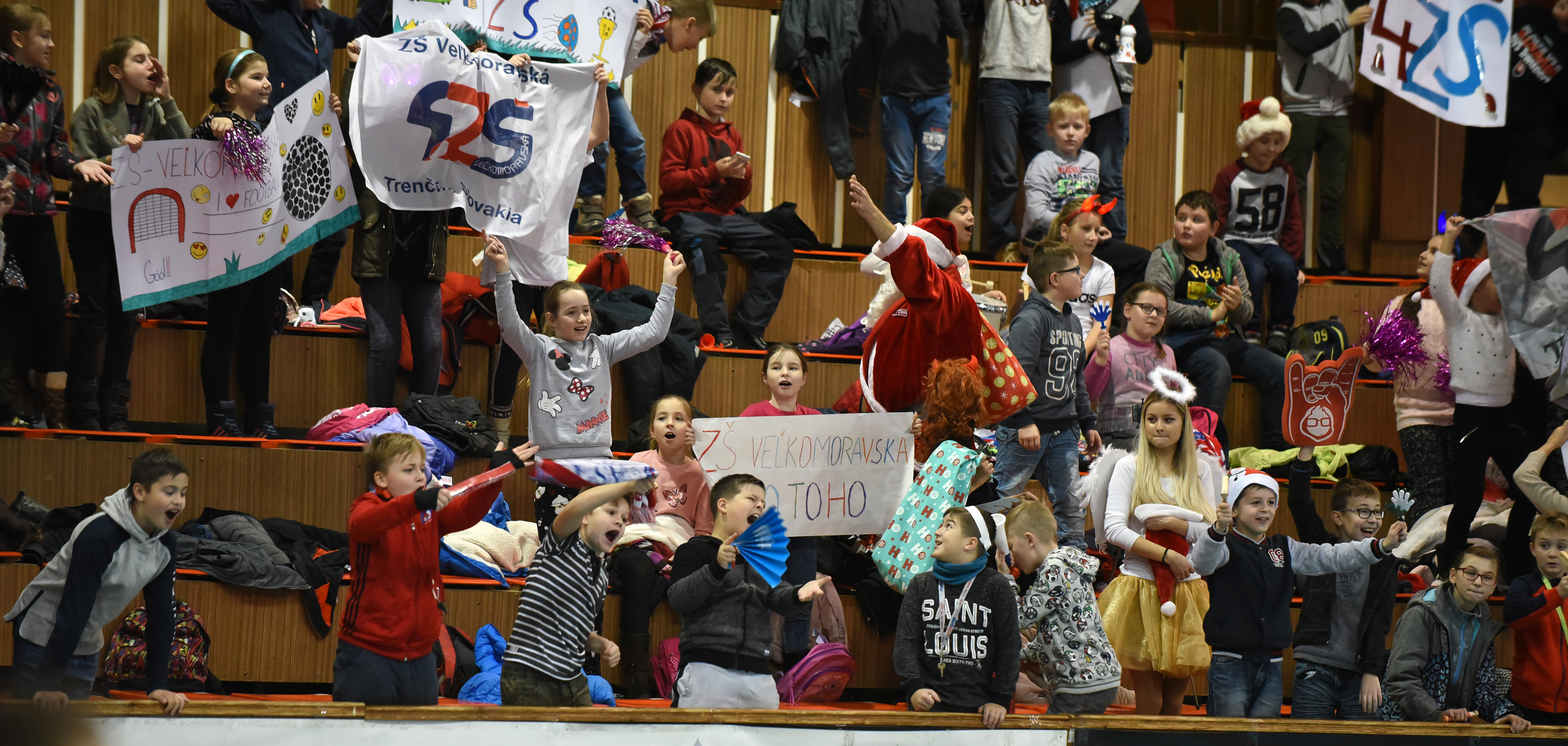 Winners of MikulAS Cupu
2011 ZŠ Hodžova
2012 ZŠ Hodžova
2013 ZŠ Hodžova
2014 ZŠ Novomeského
2015 ZŠ Bezručova
2016 ZŠ Hodžova
2017 ZŠ Hodžova