"Stitched" were, from the beginning of the tournament, one of the main candidates for winners. Although they hesitated in a match against Sparta, they lost their last match against Žilina and drew a game against AS Trenčín white team, Slavia worthily won the first place. They decided their triumph in the matches against the teams from the second and third place. "We played a very interesting tournament. We had an honour to play against a high quality opponents," said one of the coaches of the winning team Martin Mišovec.
The second place belongs to AS Roma. They had the same amount of points as Juventus FC but they won a derby match against Juve. "I want to thank AS Trenčín for an invintation to this tournament in the name of whole organization AS Roma. This tournament was very well organized. We played 15 high quality matches. An international confrontation is very important for development of our players," said the head of the youth section of the club prof. Gianmarco Migliorati.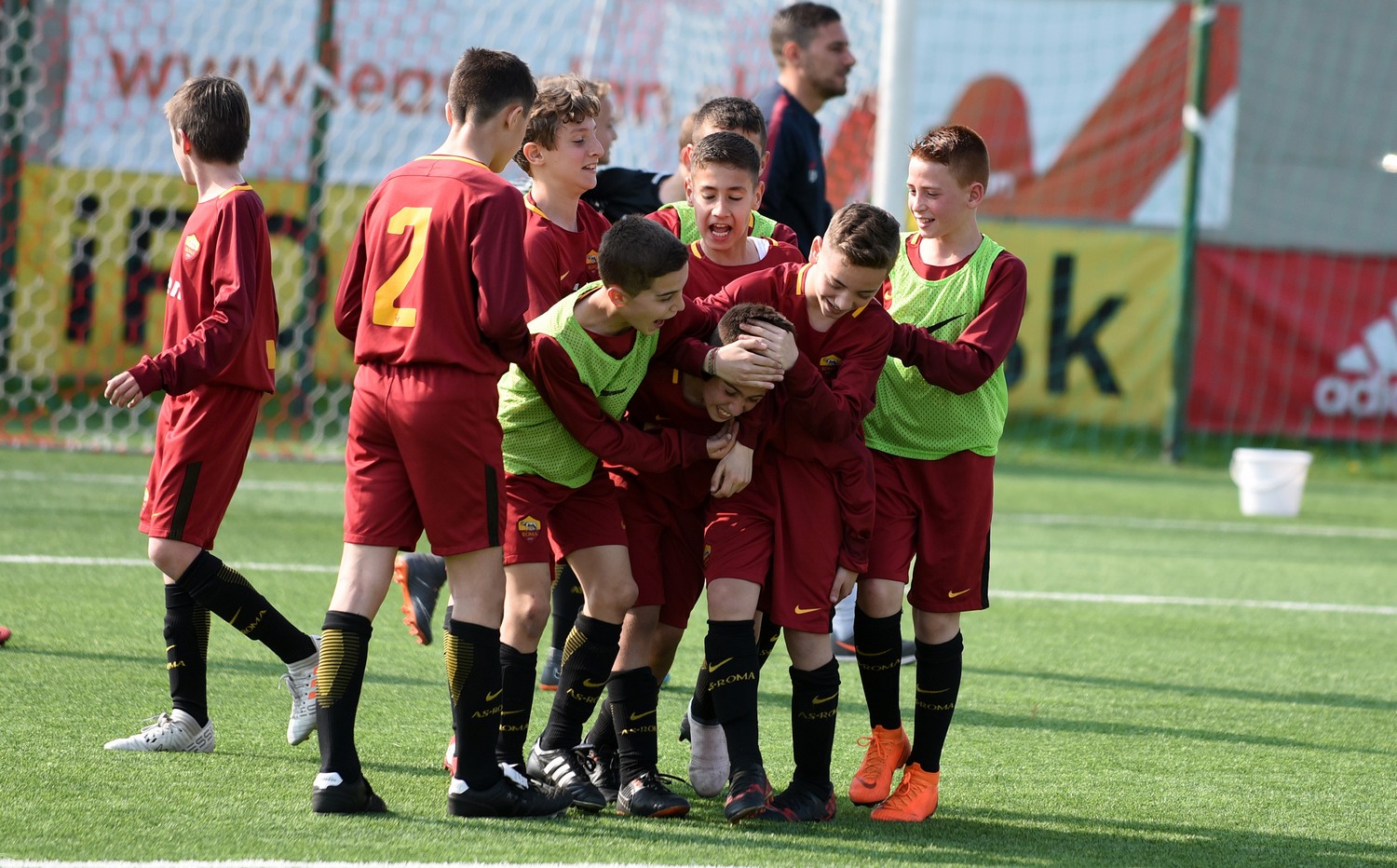 We've got a very similar feedback from an important member of the club Juventus FC, who came to Trenčín with a team "i bianconeri", Michele Cavalli. "It is us who have to thank for an oppotunity to play in this tournament. There were great conditions prepared for us in Trenčín. It was a great experience for our young players. It is very important for our club to confront many various play-styles," said the coordinator of the teams of Juventus from U16 to U19 Cavalli.
This is my sen tournament lived it's already 4th succesful edition. On the last three editions also started one of the best English academies the West Ham United FC academy. Two years ago they placed second, a year ago fourth and this year WHU placed eighth. "The tournament grows from year to year. It is a great test for our team. We are looking forward to next edition already. This tournament focused on category U11 is, due to its quality, one of our priorities. It gives us great opportunity to test our players," evaluated three participations of West Ham United on the TiMS tournament Dave Johnson.
Results of THIS IS MY SEN 2018
Two teams of AS Trenčín played on the tournament. The white team placed 9th with 6 wins, 3 draws and 6 losses. Spartak Trnava placed 5th which was the best placement of the Slovak teams. The red team drew only one game but they fought exemplary in every match. They lost against Trnava, both Prague's "S" and Prešov by only 1 goal.
"The tournament was balanced, which also confirms the fact that the first three teams lost two games," said the main organizer of the tournament Miroslav Karas and continued: "Thanks to support of partners and parents we organized another great edition of the tournament. All the boys made an exceptional performances. It were two very rough but inspirational days. We gave seven Slovak teams an opportunity to play an awesome tournament. This is the way we can make Slovak youth football rise."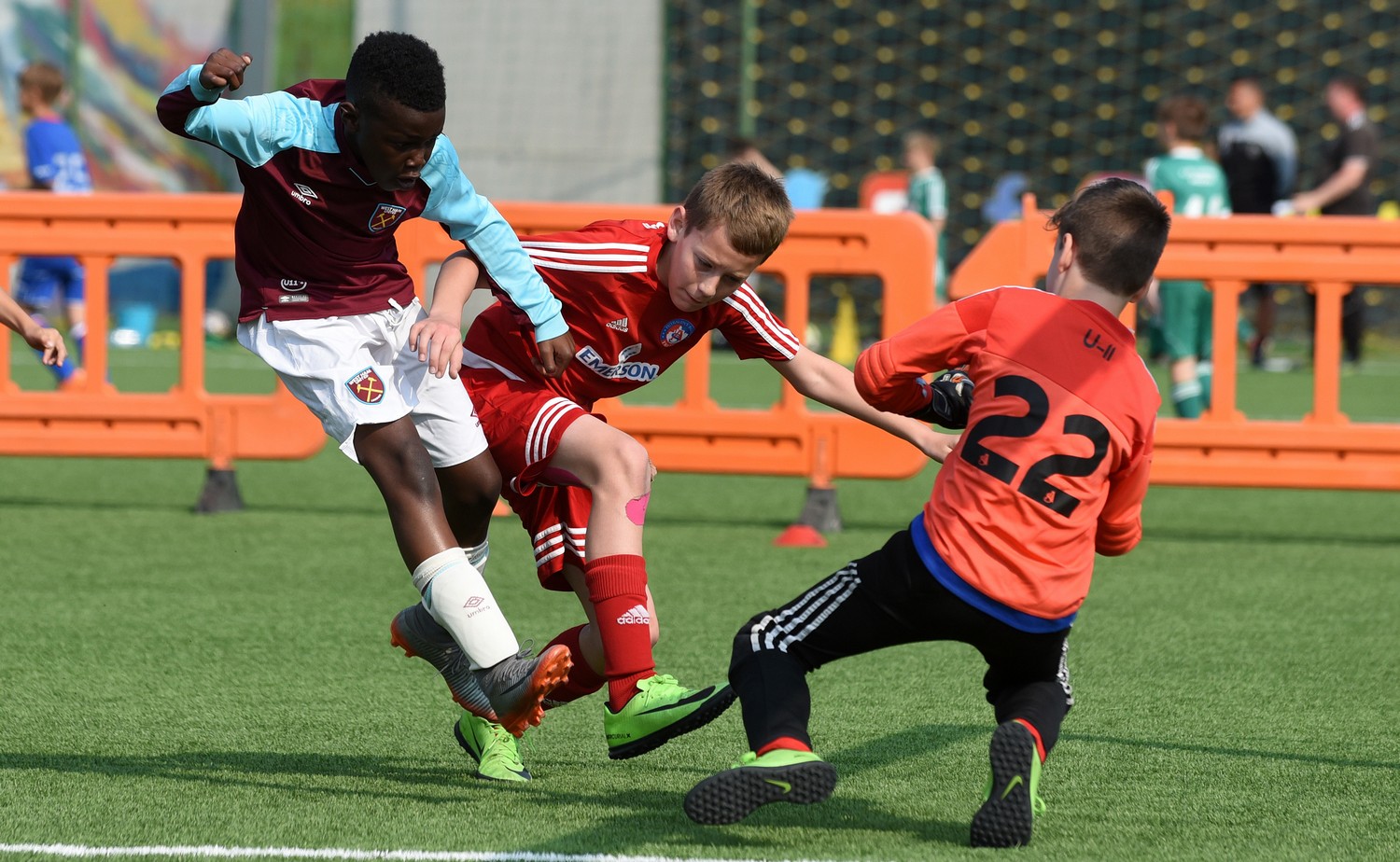 There were also individual prizes given to four best players in a different categories. A special prize, signed Jersey of Stanislav Lobotka, for the best home player won Patrik Straňák. The best striker with 21 goals was Stefano Merola from Juventus FC. The best goalkeeper was Martin Dostalík from the winners Slavia Praha and the most valuable player of the tournament was Musaka Divin from West Ham United FC.
Final standings of THIS IS MY SEN 2018