"Sure, I was nervous. Like before any other match. Nevertheless, I knew where to make my presence and that helped a lot," said Danko and added to his final pass: "Achraf addressed me a great pass and Čaki (Čatakovič) wanted the ball, so I passed the ball to him. Maybe, I could have shot, but I´m a team player."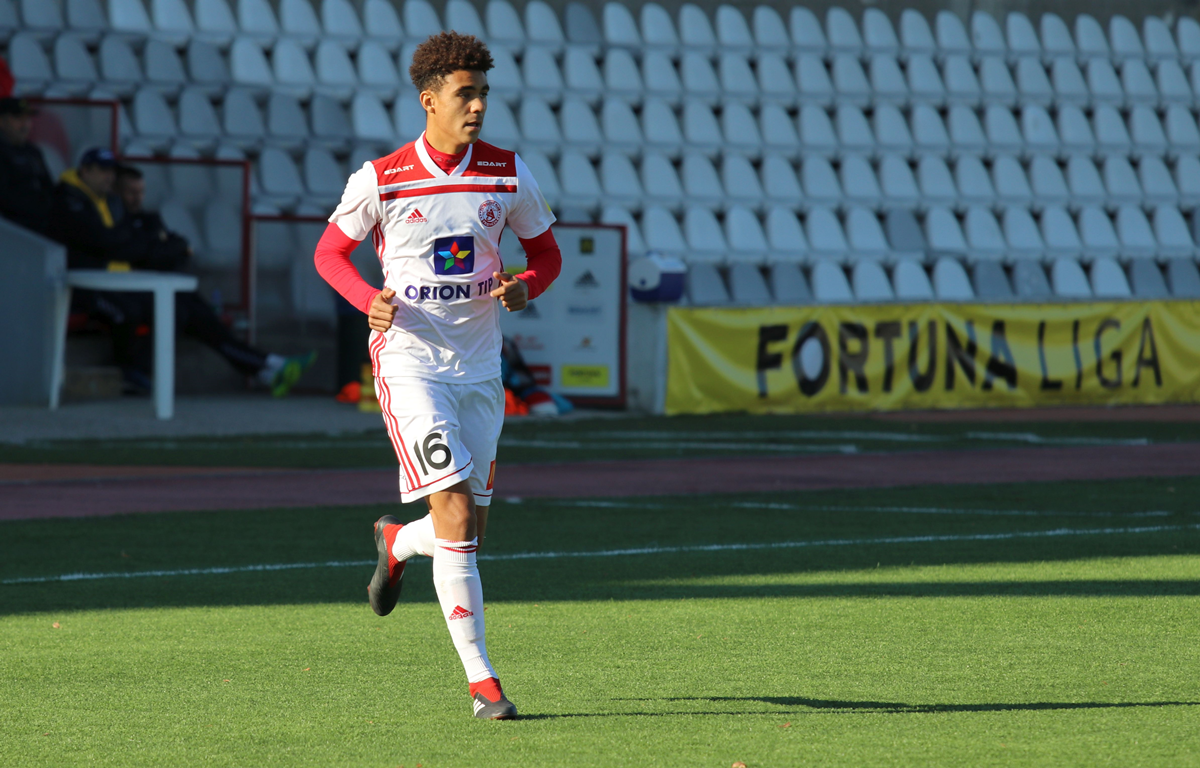 Petráš also got a pass from our playmaker El Mahdioui. "Also in U19 the coach wants from wingers to run behind our opponents defensive line and also to help our defenders. I only had to use those trainings in matches," said Petráš, who was, despite a cold, very active during the second part of the match. "I believe, that it wasn´t that bad from our side. We have thank for the chance we got. It is a great motivation for us. We have to continue working hard on trainings and try to persuade coaches of the A-team to give us another chance."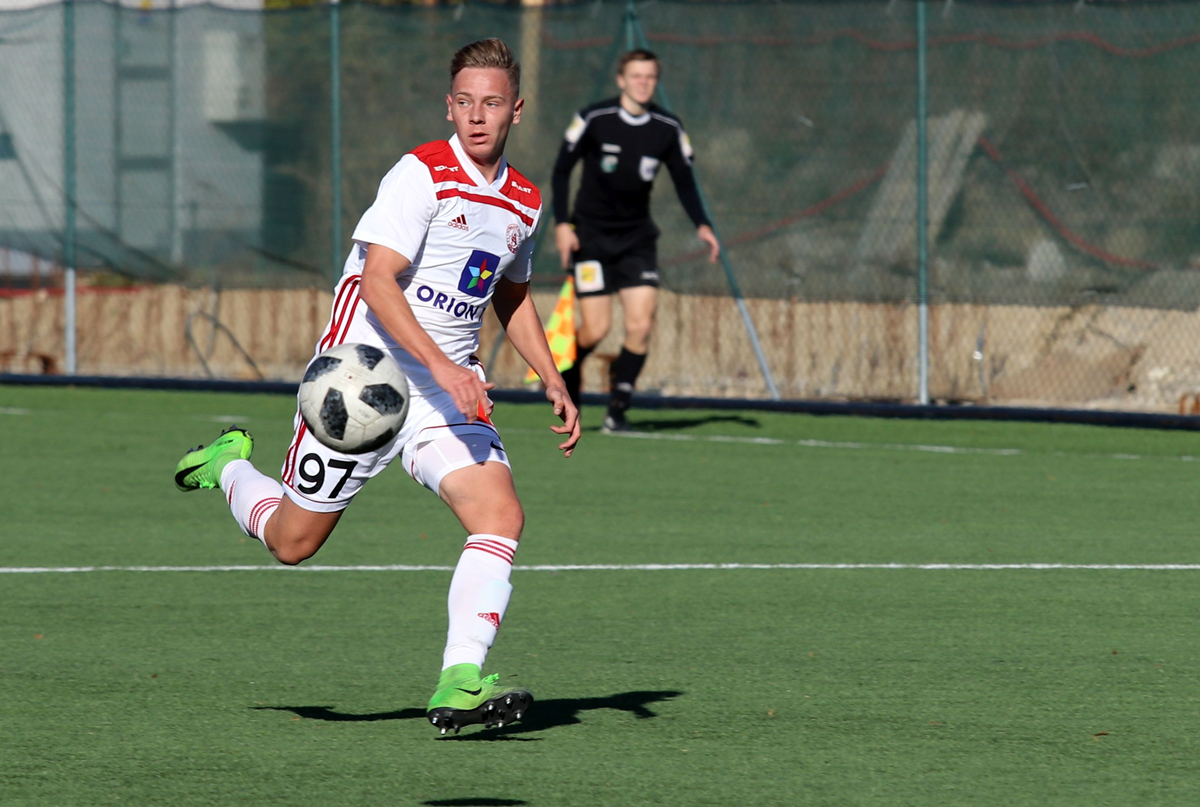 Jakub Parkáň played on the left defender post during the second half. Nikolas Valo was on the other side of our defensive formation. "I was a bit nervous. I overcame it pretty fast. I felt good on the pitch. I´m pleased," said Parkáň and Valo added: "I was a little bit nervous from the beginning. My legs were stiff for about 10 minutes. I had to get through it. My teammates helped me in the cabin and also on the pitch. I was there for the first time and I hope it wasn´t the last time. It is a great motivation for me."